Work Transformation - Is Open Source part of your Organisations IT Strategy?
Grow - Innovate Collaboratively - Stay Ahead
---
You should empower your organisation to do more by considering Open Source solutions as part of your IT strategy. Because Open Source encourages innovation through collaboration, without it, many of the technologies we take for granted today would never have developed. Organisations can enjoy 4 (four) freedoms of Open Source as part their culture - 0. Freedom to Run the software, 1. Freedom to study the software, 2. Freedom to improve the software, lastly 3. Freedom to share the software for good.
The 4 freedoms gives more power to your organisation;
no licensing cost,
support from Community as-well-as vendor,
no vendor lock-in,
option to host on-premise or on-the-cloud,
freedom to audit the code.
Run your enterprise with Enterprise grade Open Source solution
Open Source software powers Google, Amazon, Microsoft, Android phones, and many more. Study says that over 75% of the internet runs open source technologies. This shows its Reliability and Unmatched Quality. So run your business too with Open Source technologies like ERPNext. The BLACKDUCK analyst report The Future of Open Source insights tells that;
Organisations top choice for Open Source solution adaption was Quality of Solution, followed by Competitive Features and Technical Capabilities, followed by Ability to Customise and Fix, and
90% of the organisations responded that Open Source improves their efficiency, interoperability, and innovation.
"So if you want to stay growing, innovate continuously and stay ahead, stay Open Source!
---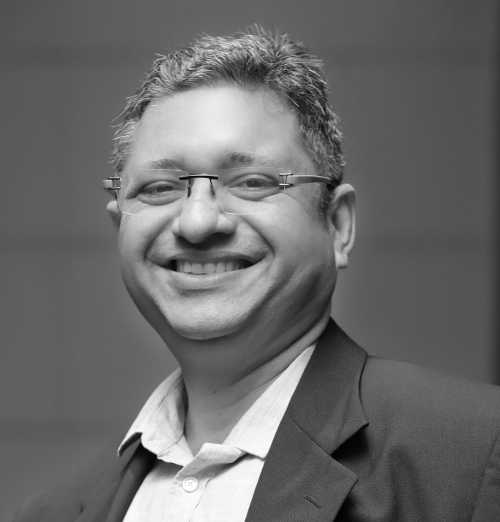 Senior IT Consultant, experienced in enterprise software solution with over 25 years of experience in information technology in consultancy, manufacturing, semi-government and international organisation. An Open Source enthusiast and interested in VR/AR immersive technology.