About Anther
Partner in Work Transformation!
Anther Technologies Pvt Ltd is a twelve-year-old IT, ERP, Cloud, and IT Security consulting firm in Kochi, India. We specialize in Enterprise application solutions for the Retail, Manufacturing, Education, Healthcare, Agriculture, Services, and Distribution industries using BOM, CRM, Project Management, Support, Procurement, Inventory Management, and HR Applications. Our technology stack is the most agile open source ERP, Content Management System, and DevOps with zero trust security policy for modern workplaces.
Some of our esteemed clients are from Manufacturing, Travel, Services, Startups, Non-Profits, and Retail & Distribution companies worldwide. 
We are a small team with highly collaborative, agile approaches and tools to assure the best returns on your investment for a win-win relationship.

Our smart and sustainable technology partners are Frappe, ERPNext, Earthians, SupportSages, Drupal, Ubuntu, Lenovo, and Google Cloud for an enterprise-grade solution.
Vision
Our vision is to help businesses re-invent themself for good. Make their workplace a better place to work in harmony. Our solutions enable a sustainable modern workplace for people, businesses, organizations, and society.
Core Values
Thought Leaders
Meet the leaders for better work transformation.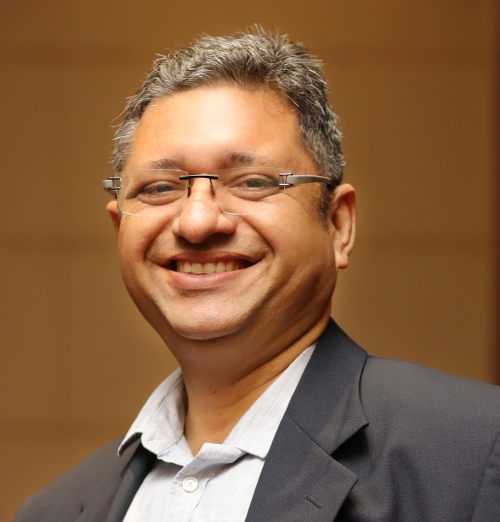 Mathew Chacko
Senior IT Consultant, experienced in the enterprise software solution. With over 25 years of experience in Information Technology Consultancy, Manufacturing, Semi-government and International organisation. An Open Source enthusiast and interested in VR/AR immersive technology.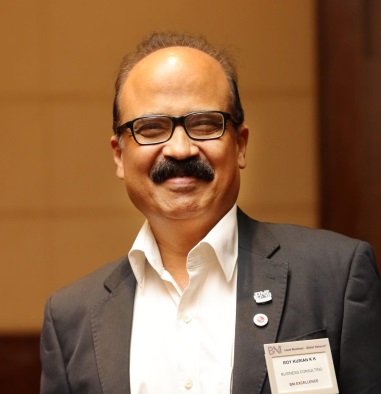 Roy Kurian K K
Business Advisor, Experienced Business Leader having over three decades of experience in the Indian Corporate Sector, in overall Business Leadership with P & L responsibility. Have served as CEO / Business Head / Managing Director with the Binani Group, BK Birla Group, KMML etc. Have dealt with several Companies globally for business tie-ups, technology & equipment sourcing and so on. Have led teams in the execution of several industrial projects including IT projects.