Work Transformation - ERP Technologies Challenges for SMEs
ERP system is a virtual instance of your organization where you can visualize and track everything. It enables activities for all Employees.
---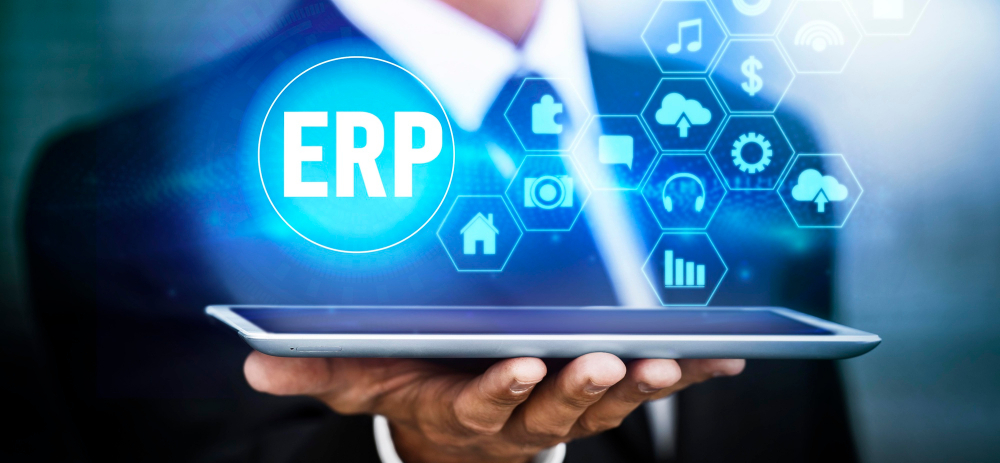 Image by Freepik
ERP system is a complex integrated application that takes time to implement. The benefit of using the ERP system in SMEs is immense:
Help to scale up the business.

Better time management.

Organized Accounting.

Better decision-making.

Expands Collaboration and Workflows.

Better accountability.

Transparency.

Stop leakages.

Enhanced customer engagement.

Utilizes data security and access from anywhere.
Challenges of ERP system usage in SMEs are Data Security, Financial worries, Employee resistance, and Limited awareness.
Financial worries: It is not advisable to have an in-house data center to run an ERP. Resources become outdated fast, and challenging to maintain the expected quality. The de facto standard is hosting on the cloud and accessing from anywhere for internal and external stakeholders. Yes, this is a shift in perception from CAPEX to the OPEX model. But the financial implications should be predictable.
Data Security: In the cloud/SAAS hosting option, SMEs generally have concerns about data security. But there are service providers who can provide complete control to customers and provide data backup to customers' cloud storage.
Employee resistance: ERP system brings a systematic workflow and accountable work environment. One of the main reasons for failure or delayed ERP implementation is Employee resistance. They do not want to change or do not want to give away their control. ERP implementation success is achievable by management giving the right directions to the employees.
Limited awareness: ERP brings organized workflows/processes and automation to the organization. Open Source should be part of your Organisations IT Strategy and have complete control over data and the code. Having a trusted IT Consultant to guide you and source the right products and services for your organization is the right thing to do.
Take your business to the next level as the best-managed enterprise runs an awesome ERP solution. To help advance your business. Better Work Transformation!
It was published as Cover Story in Dhanam (ധനം, a Malayalam Business Magazine in Kerala) on July 31, 2022 edition.
---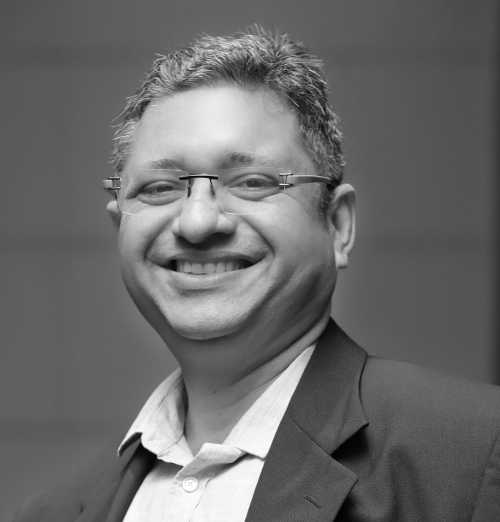 Senior IT Consultant, experienced in enterprise software solution with over 25 years of experience in information technology in consultancy, manufacturing, semi-government and international organisation. An Open Source enthusiast and interested in VR/AR immersive technology.